Welcome to Nature's Design homepage! Please explore the many gardens we have designed, installed and often maintain over our 30 years in business in our gallery section.

We take pride in all the gardens we create and place a lot of importance in making sure everything we do stands the test of time. Feel free to call and set up a consultation and or set up a time to come visit our large demonstation garden.

Keith A. Stover
Owner/Creator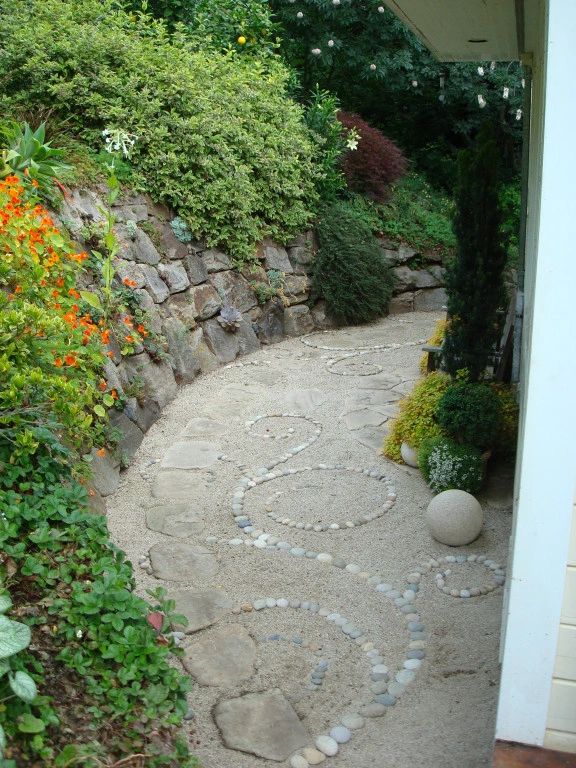 A view behind my cottage on my extensive property featuring a large dry-laid stone wall with a multitude of succulents and other volunteers growing out of the cracks together with an stone path, fine gravel, a whimsical pebble design and a wooden bench to relax upon. Life is good!